Learning Design, Instructional design, Coaching
Training organizations and businesses.
Digital coaching & training
I offer my freelance services to facilitate training sessions and support learners.
I specialize in digital coaching and digital learning.
Instructional design, Learning design

For over 10 years, I have been cultivating a dual expertise in digital project management and instructional design within the field of education, particularly in digital learning. I provide guidance and training to learners and/or instructors in the digitization of courses and pedagogical innovation.
Mentorship
Supporting learners through video conferencing
(Digital trainer, virtual trainer)
Digital learning design, conseils
Support for the digitization of training, training in digital learning.
« Since 2020, I have been a freelance mentor for the e-learning platform OpenClassroom. I support adults who are returning to studies and aspire to pursue careers as Digital Project Managers, Pedagogical Engineer-Managers, and Professional Trainers. »
B
usinesses

–

PEDAGOGY, LX DESIGN

Learning design
Digitize your training modules.
LX design
Enhance the experience of your customers / learners on your platforms.
Thank you for your trust.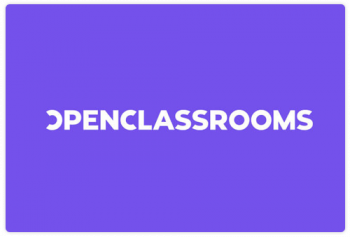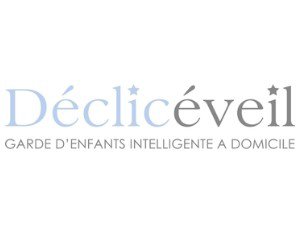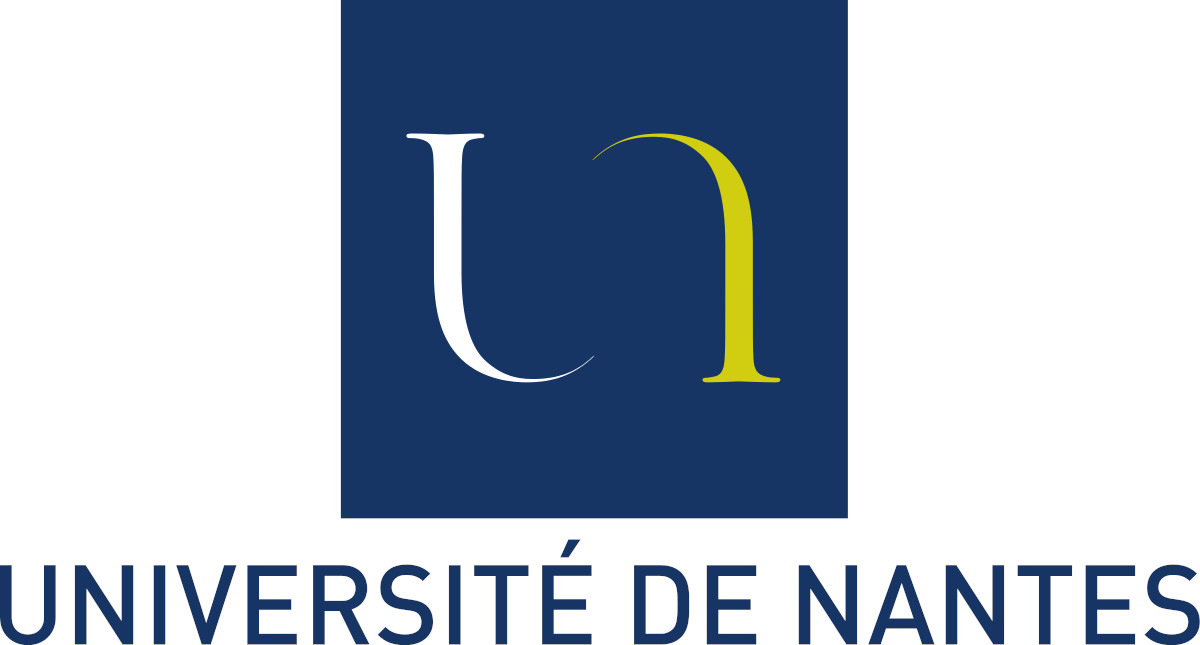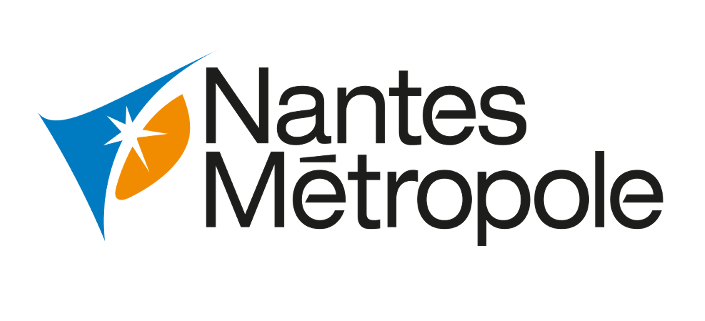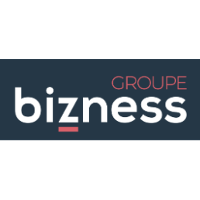 Get In Touch
Let's Work Together!
ONLINE
Learning design & LX design