Hello, I'm Audrey
Coach, Trainer, Consultant, Designer freelance, I offer my services to companies in the education and digital learning sector.
My specialities :
♠ Digital learning / blended learning Consulting
♠ E learning Module Design

♦ Instructional design, pedagogical project management

♠ UX Design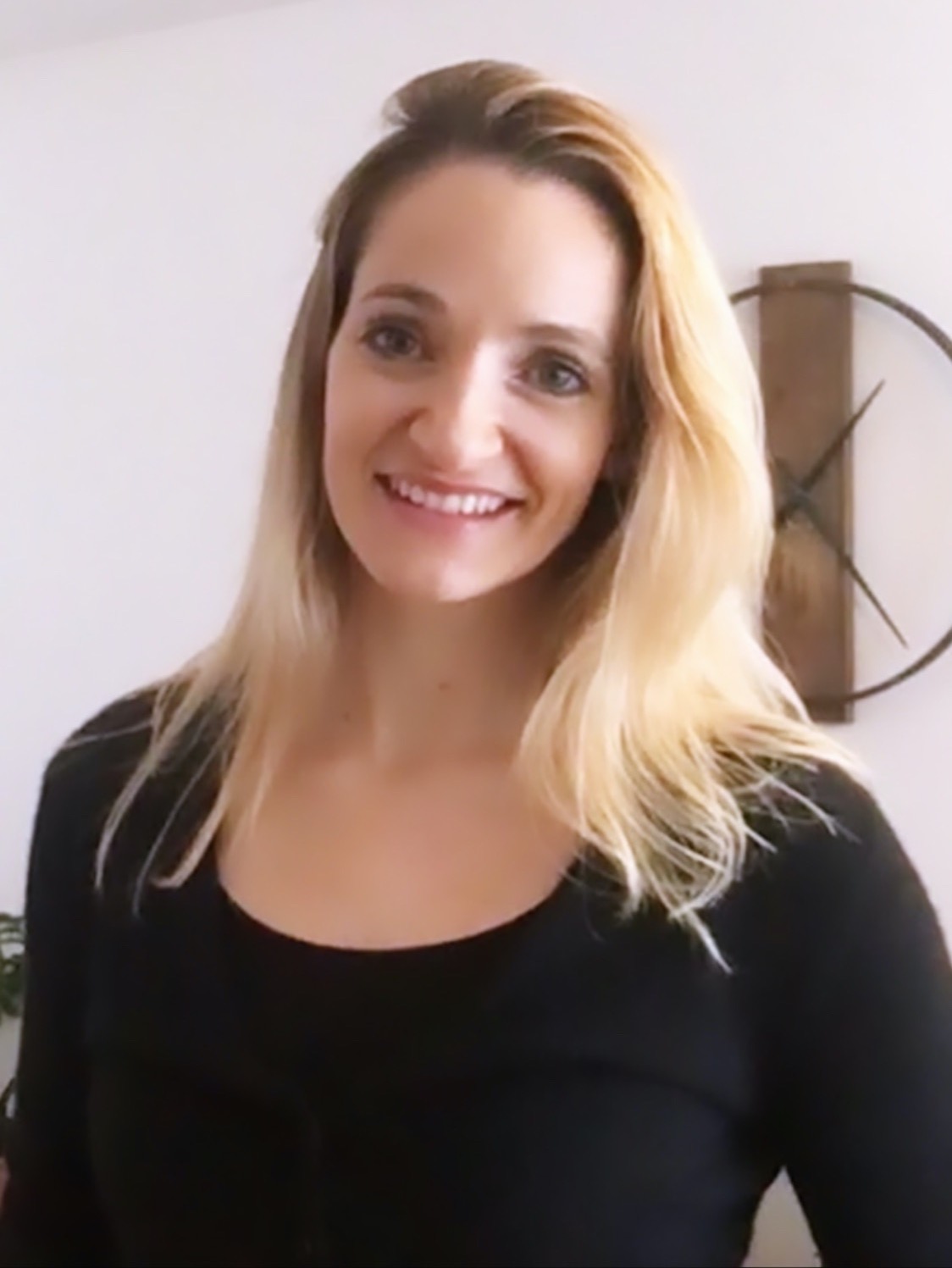 I offer Coaching, Consulting, Design and Training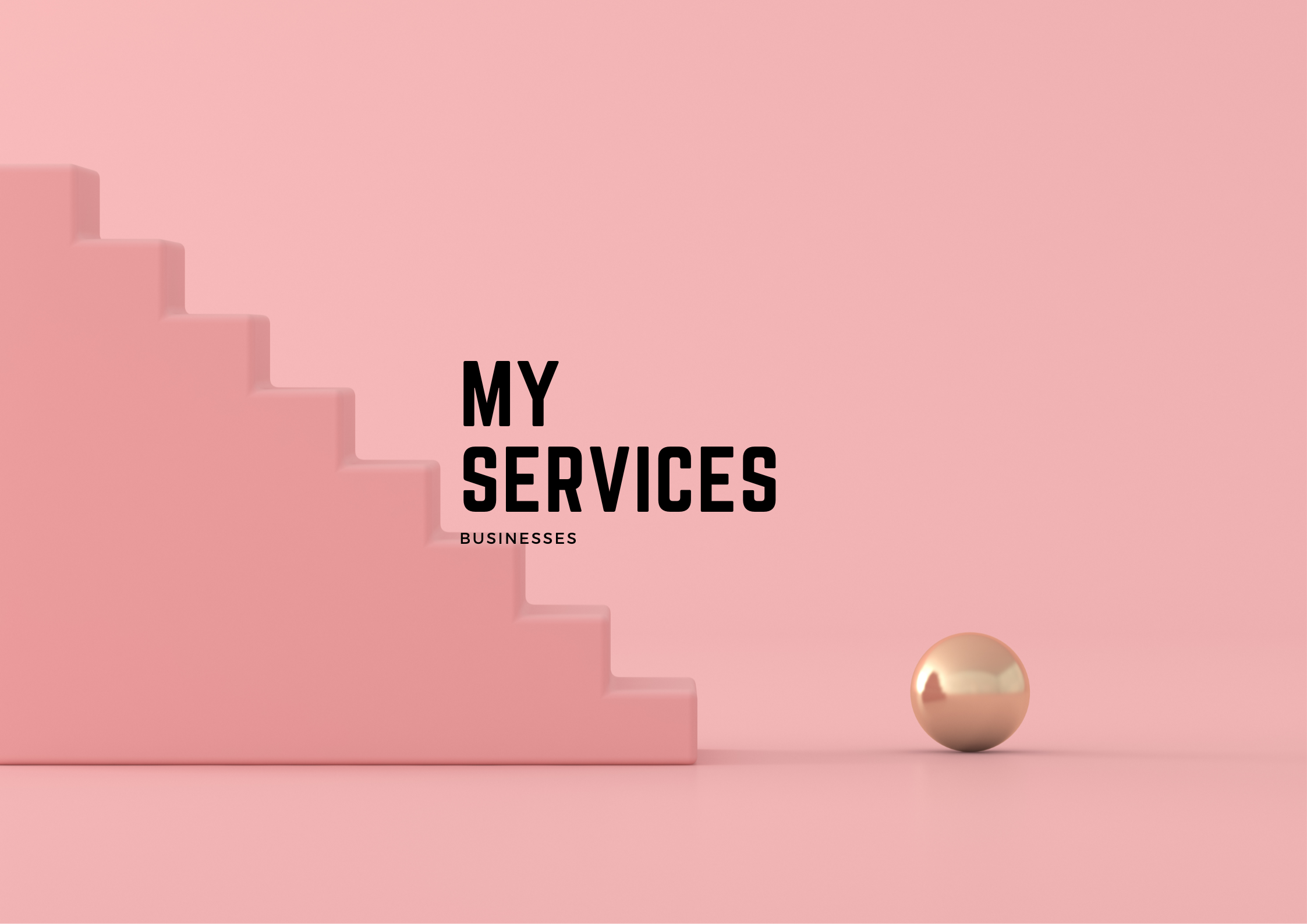 COACHING & TRAINING

Accompagnement à distance dans le domaine de la pédagogie, du digital, du digital learning : mentorat, coaching, formations, consulting

DESIGN

UX design / UX research / LX design
Design thinking
Pedagogical videos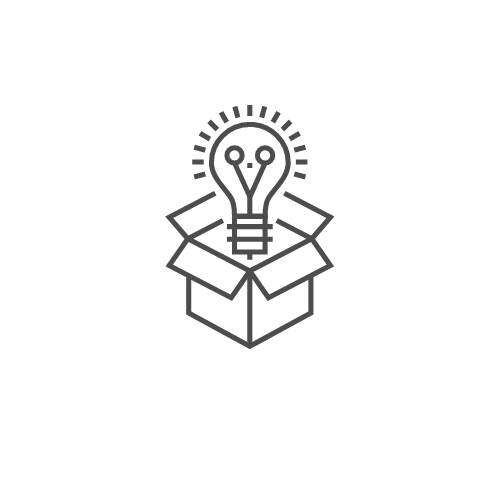 My tools
LMS, LCMS, educational tools, project management, Video design tool, user research, user experience design, virtual classroom, support tools for skills development, effective learning.

COACHING - MENTORSHIP
Educational coaching for learners, trainers, isntructional designers

TRAINING - PEDAGOGY
Pedagogical engineering and training facilitation
Develop your skills, prepare your orals

PSYCHOLOGY
Training Psychology
Cognitive and behavioral psychology

DIGITAL- DESIGN
UX Design
Digital learning
Design thinking
Get In Touch
Let's Work Together!
ONLINE
Learning & Instructional design